About Robins
Robins K-8 is a letter grade "B" school, located in Tucson, Arizona and is part of the Tucson Unified School District (TUSD). Robins is a K-8 school. Our school was established in 1994. Our vision is a standard of excellence in a welcome and engaging learning community. We envision our students as the leaders of the 21st century with the skills to problem solve, collaborate, and interact in the world around them.
We are an OMA Gold(Opening Minds through the Arts) school. Founded on scientific findings about music's role in brain development and education, Opening Minds Through the Arts (OMA) is a leader in a national movement to integrate arts education with core curriculum. We are also a GATE cluster school.
Located in the Tucson Mountain Foothills, Robins K-8 is surrounded by the natural beauty of the Sonoran Desert. Our location is in a natural desert setting, which inspires learning about nature and the world around us.
Basics
Student supervision begins at 7:15 am. Please do not drop your child off before that time.
Bus Pickup time for all students is:
All Students - 2:45 Mondays, Tuesdays, Thursdays, and Fridays
Middle School 1:05 Wednesdays
Elementary 1:00 Wednesdays
About Mary Louise Scifres Robins
Picture of Mary Louise Scifres Robins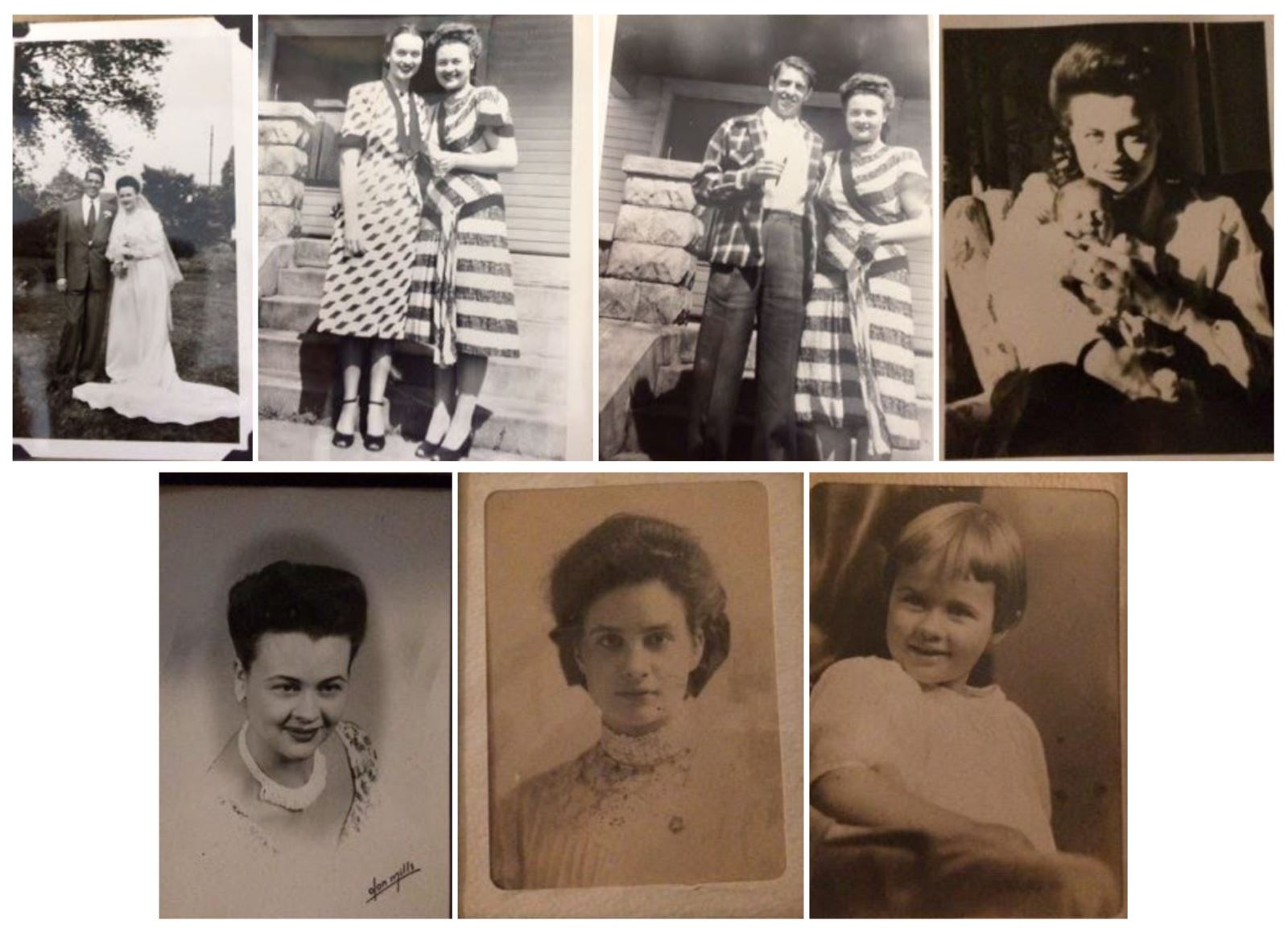 Biography of Mary Louise Scifres Robins
Mary Louise Scifres Robins
1921-1981
From the beginning, she was a super-smart and talented kid, raising her hand and waving it around to get the teacher's attention because she had studied and knew all the answers. She became a pianist early and was considered a child prodigy at the piano. Everyone liked her. She was funny. She really cared about people. She was a great mom, a great cook, a great baker, and she created an elegant home as well.
Mary Louise graduated at the tender age of 16. In those days, you could skip grades if you knew the material, and she skipped two. She began attending college at Northwestern, where continued to strive for excellence. Mary Louise graduated from Northwestern at the age of 20 with high honors and a double major in English and the Classics, and with minors in French and History. During the course of her teaching career, she taught all of those subjects. She immediately went to teach in Zionsville High School, a one room schoolhouse in a rural community about 20 miles from Lebanon.
After several years of teaching in Zionsville, Mary Louise applied to graduate school at Indiana University and was accepted to the English Department. She received her Masters, writing her thesis on Wordsworth's poetry.
In the 1960's Mary's husband received a job opportunity in Arizona. At first Mary was reluctant to move, but Arizona was a good place to be. She got a realtor's license and sold houses for a short while, then she ran the Ruth Stephan Poetry Center for several years. Soon teaching began to call her name again and she got an opportunity to teach at Rincon High School. There she taught Latin and English for the remainder of her career.
She always said to her students, "You only have one life. Don't waste your life." And they listened. Joel Ireland was one of her students who found himself in Latin because of scheduling issues, but he fell in love with it, and with Mary Louise as his teacher. He went on to college, and then law school, and eventually sat on the TUSD School Board. When your school was proposed, he suggested that it be called the Robins School in honor of Mary Louise. He had always told himself that if he could, he would pay her back for changing his life.
The tombstone has her name and dates and the inscription, "vivit, docuit, vivit" which means, "She lived, she taught, she lives."
- Martha Robins Biography of Mother Mary Louise Robins
You can find more about Mary Louise Scifres Robins, written by Martha Robins, here.